Members of the Urology Trade Association produce a range of urology products, including catheters, sheaths and stoma care products, which aid the treatment of conditions that can effect the kidney, bladder, prostate and bowel.

COLLABORATE
UTA members work together on national and international issues to assess the impact on the urology industry.
RESPOND
Respond to Government consultations and contribute to policy discussions as thought leaders and opinion shapers.
REPRESENT
The UTA represents members at national and international level, attending NHS, regulatory and technology forums, meetings and events.
Director of Governmental Affairs
& Market Access, UK & Ireland
Hollister

Head of Government Affairs and Patient Advocacy
Coloplast

Chairman
Whitehouse Communications

Director and General Manager
Manfred Sauer

Marketing Manager
Wellspect
Consultant
Whitehouse Communications
Account Manager
Whitehouse Communications

Managing Director
Great Bear

Managing Director
Convatec

Head of Healthcare Policy
Salts Healthcare

Commercial Director
Peak Medical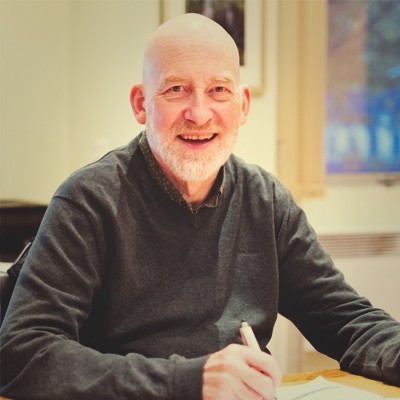 Founder and Managing Director
Nephrostomy UK
For all queries relating to the Urology Trade Association and its members, please send these directly to the Secretariat
Stay up to date with the news and issues affecting the urology industry.